Floor Plans
Discover
grand living
at The Terraces at Springford,
the
most luxurious
apartment homes
in the area. We offer everything from cozy one bedroom garden apartments
overlooking the pool
to three bedroom townhomes with a lower level
entertainment room
and over
2200 square feet
. Need a
garage
? We can do that too! All apartment homes and townhomes at the Terraces feature a
fireplace
, energy efficient
gas heat
,
full size washer
and gas dryer,
ceiling fans
in master suites, and an attractive floor plan design.
Choose your home with us today
.
If you are looking for an apartment, we are scheduling guided and self guided tours however you must have an appointment. You must wear a mask when entering the office and while touring an apartment home. Please click below to view our 3D tour of our Three Bedroom Townhome.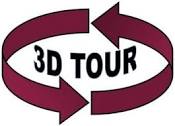 One Bedroom Style A
(Contact for Availability)
Bed
1
Bath
1
Sq.Ft.
868
Rent
Call for Details
Specials
Deposit
$500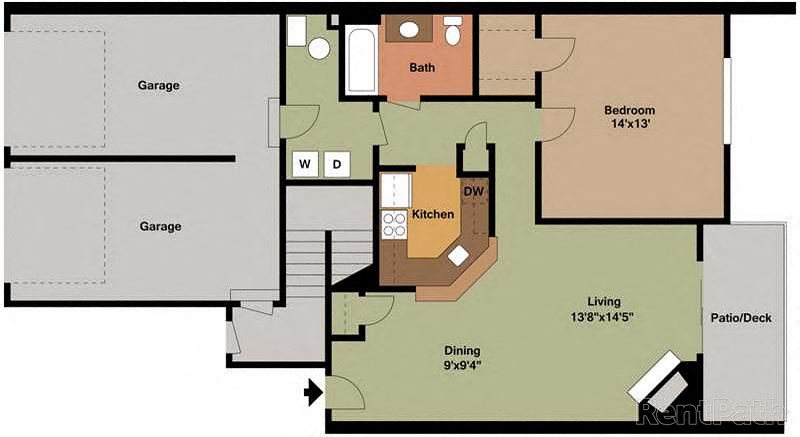 One Bedroom Style A Estates
(Contact for Availability)
Bed
1
Bath
1
Sq.Ft.
868
Rent
Call for Details
Specials
Deposit
$500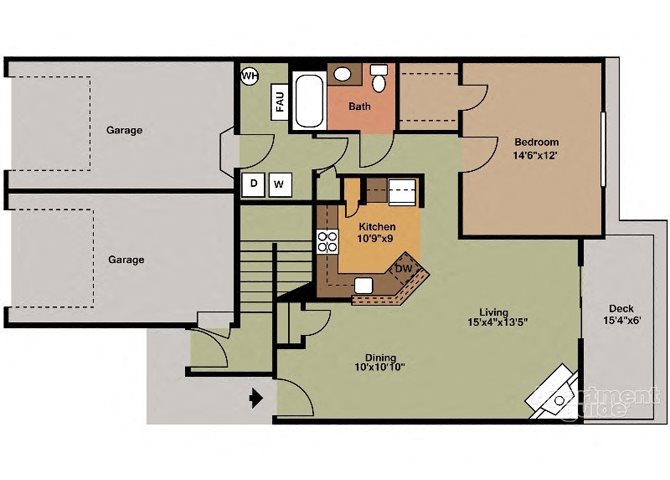 One Bedroom Style B
(1 Available)
Bed
1
Bath
1
Sq.Ft.
828
Rent
$1,080
Specials
Deposit
$500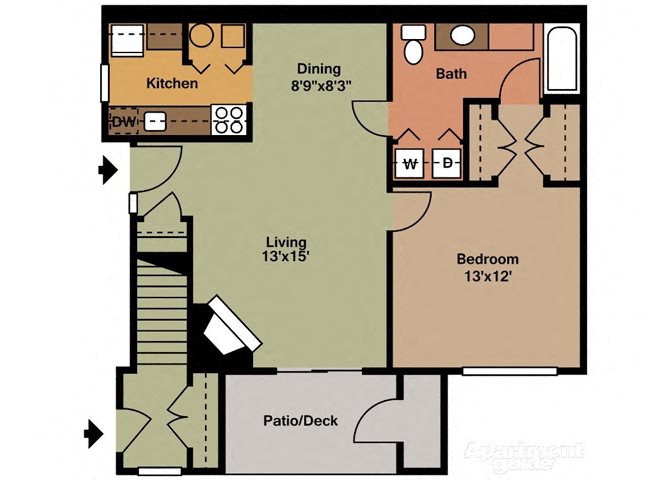 Two Bedroom Style A
(Contact for Availability)
Bed
2
Bath
2
Sq.Ft.
1,220
Rent
Call for Details
Specials
Deposit
$500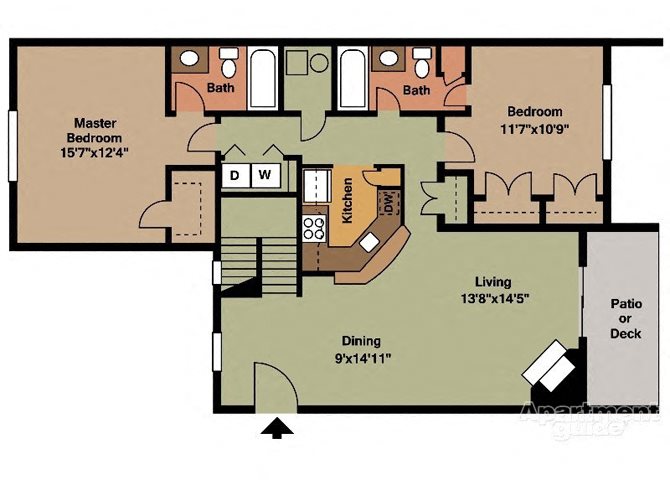 Two Bedroom Style B
(1 Available)
Bed
2
Bath
2
Sq.Ft.
1,221
Rent
$1,390
Specials
Deposit
$500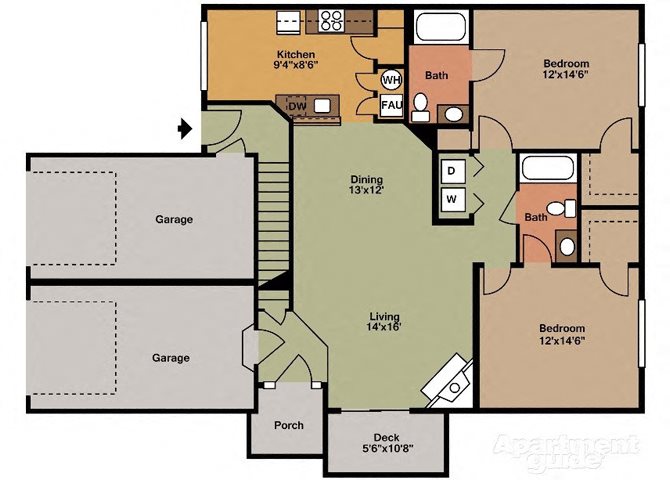 Two Bedroom Style C
(1 Available)
Bed
2
Bath
2
Sq.Ft.
1,107
Rent
$1,460
Specials
Deposit
$500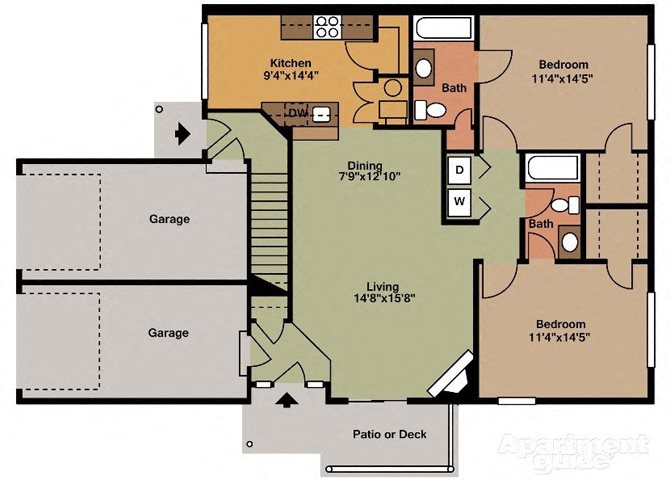 Two Bedroom Style D
(Contact for Availability)
Bed
2
Bath
2
Sq.Ft.
1,220
Rent
Call for Details
Specials
Deposit
$500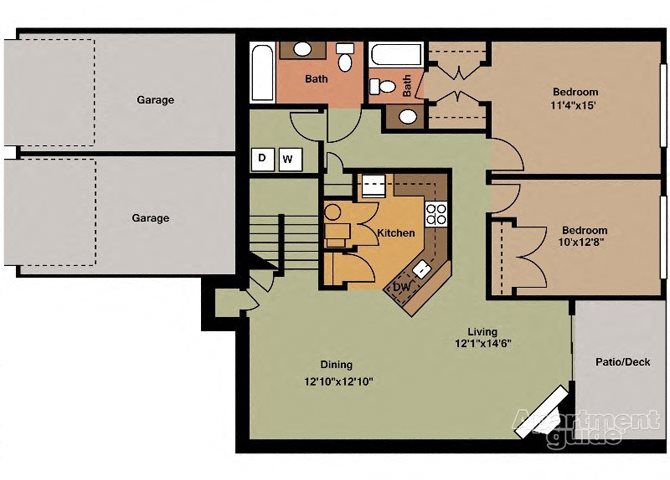 Two Bedroom Style E
(Contact for Availability)
Bed
2
Bath
2
Sq.Ft.
1,107
Rent
Call for Details
Specials
Deposit
$500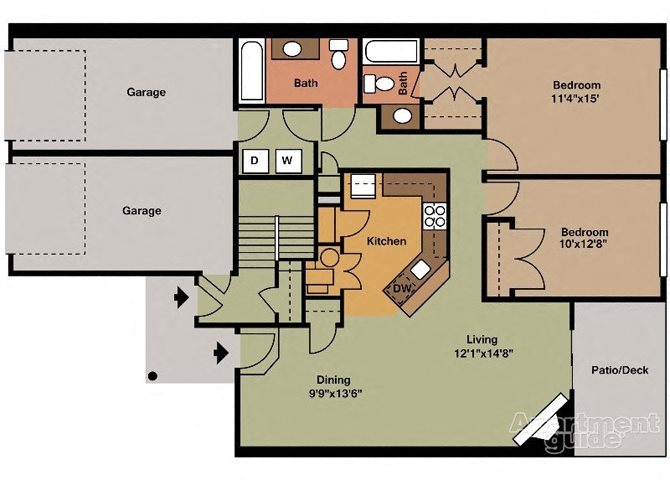 Two Bedroom Style F
(Contact for Availability)
Bed
2
Bath
2
Sq.Ft.
1,083
Rent
Call for Details
Specials
Deposit
$500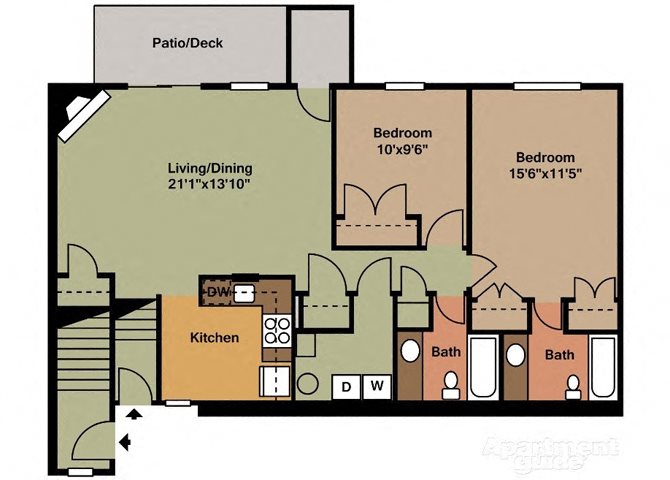 Three Bedroom Style A
(Contact for Availability)
Bed
3
Bath
2
Sq.Ft.
1,530
Rent
$1,625
Specials
Deposit
$500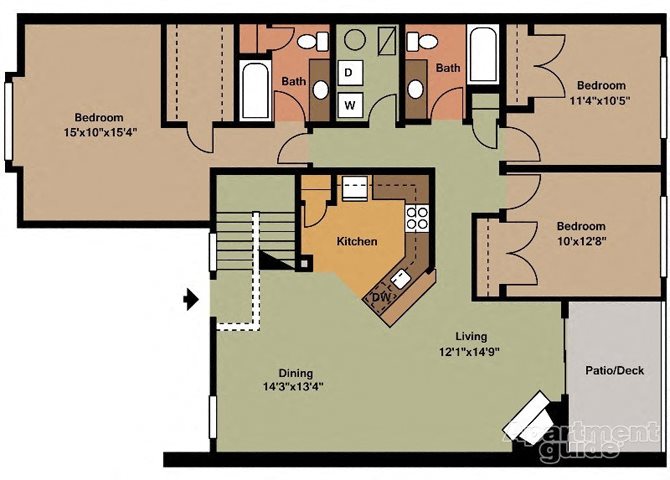 I-Unit
(Contact for Availability)
Bed
3
Bath
2.5
Sq.Ft.
2,100
Rent
Call for Details
Specials
Deposit
$500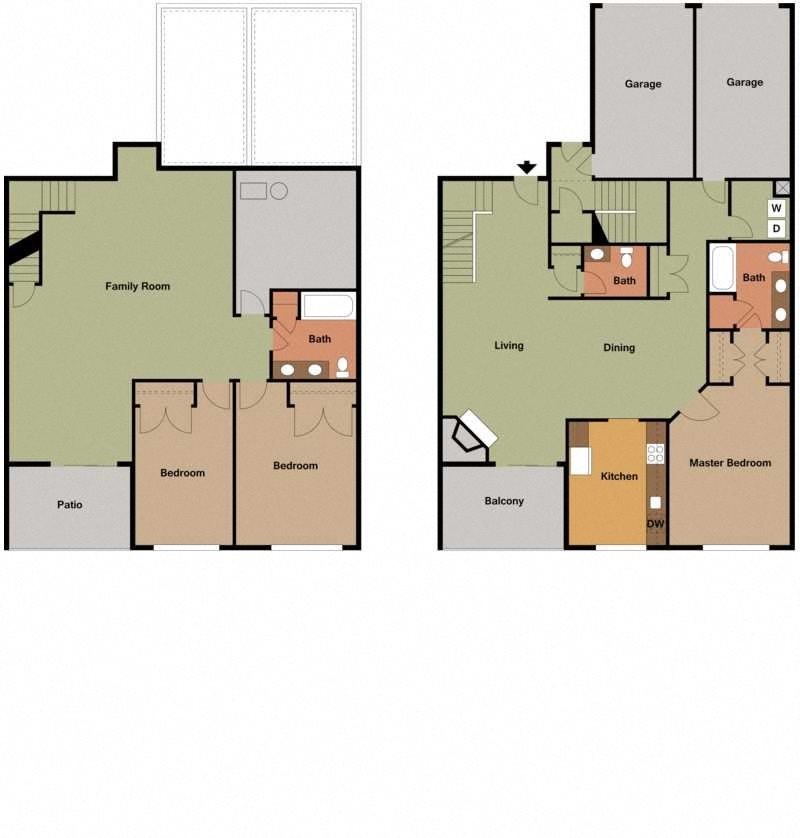 Addison
(1 Available)
Bed
3
Bath
3
Sq.Ft.
1,500
Rent
$1,715
Specials
Deposit
$500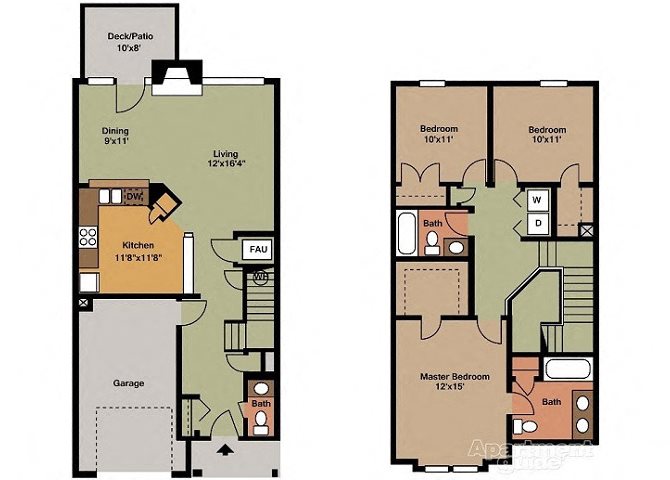 Cardiff
(Contact for Availability)
Bed
3
Bath
3
Sq.Ft.
1,650
Rent
Call for Details
Specials
Deposit
$500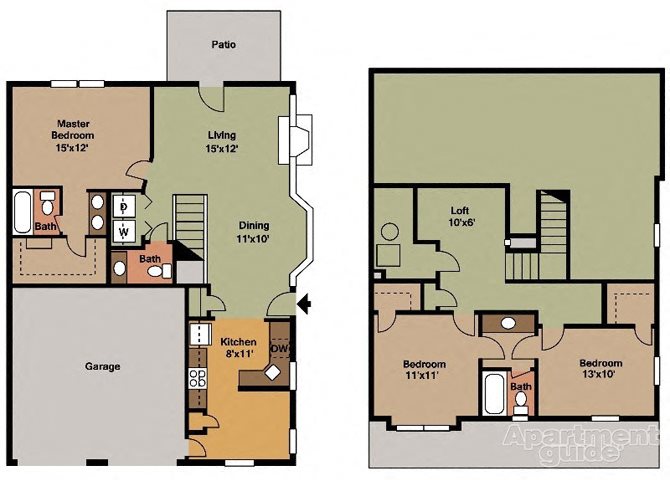 Inverness
(Contact for Availability)
Bed
3
Bath
3
Sq.Ft.
2,200
Rent
Call for Details
Specials
Deposit
$500